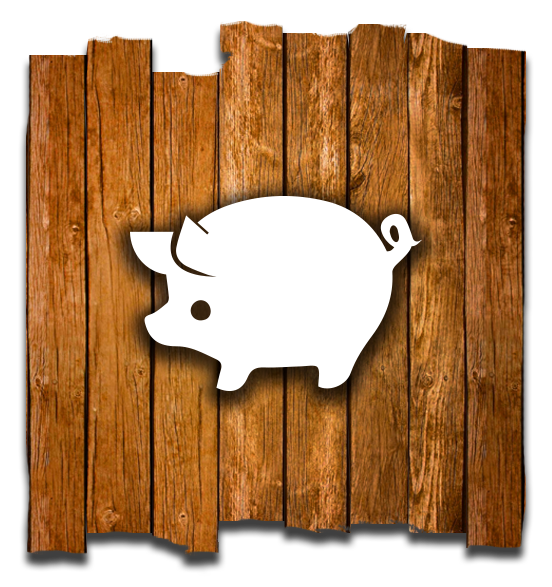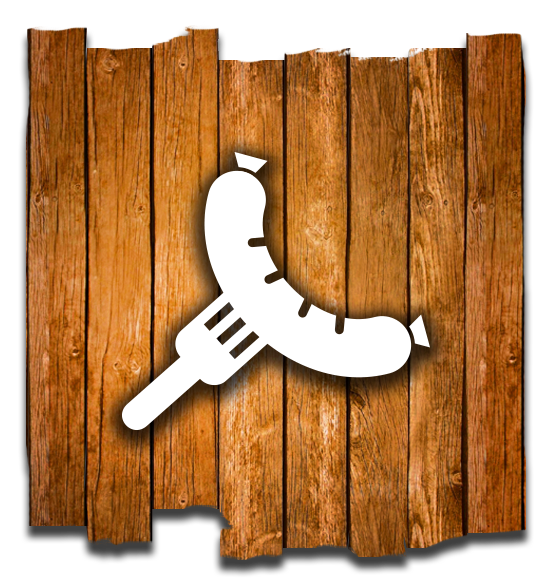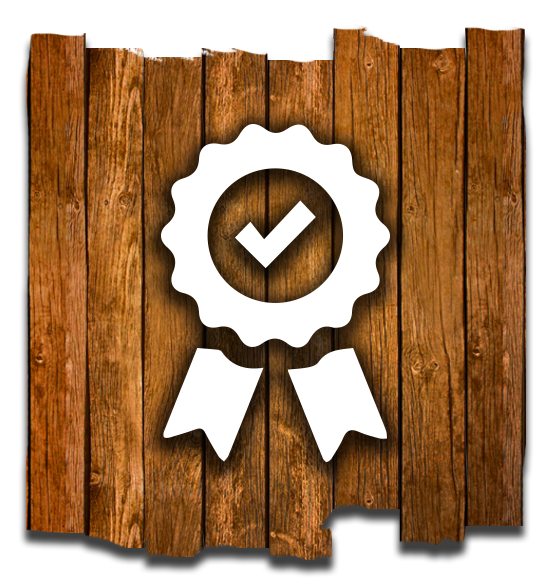 Everybody wants to have a tasty, spicy, crunchy and pleasently smoked and roasted sausage for lunch! Of course! We have been experimenting for a long time, tried new flavours and sausages and finally opened our Sausage Box, with the most delicious Hungarian grill sausages! We would like to offer you a real grill sausages experience! Try it today!
Original – Taste – Experience
The perfect sausages are served with fresh bread, pickles and good mood! If you wants more than try our special fried potatoes beside the sausages! Would you taste a real grill sausages that you have never seen before? Then we are waiting for you!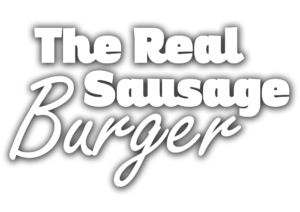 A hamburger made for real gourmets! The New Miracle of Sausage Revolution, the Real Sausage Burger! Fresh sausage, cheddar cheese and amazing homemade sauce! It would be a pity to miss it!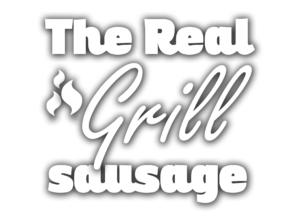 Based on our grandfather's recipe, after long experimentation and rethinking… we created the perfect grill sausage, which in its flavor and texture is in perfect harmony with what we called Real Grill Sausage before!
With fried potatoes and pickle!
We are waiting for you with these! – Try it today!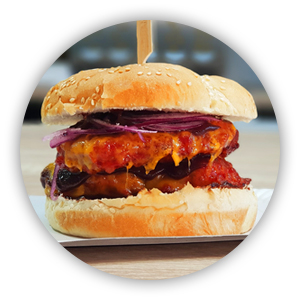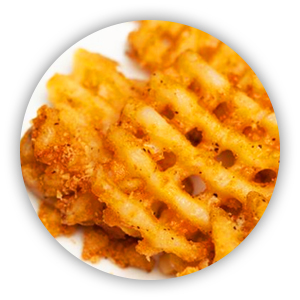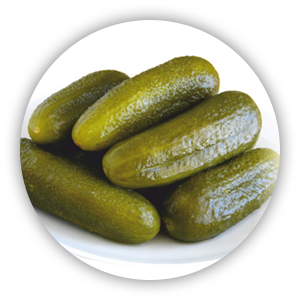 Follow us for daily news!